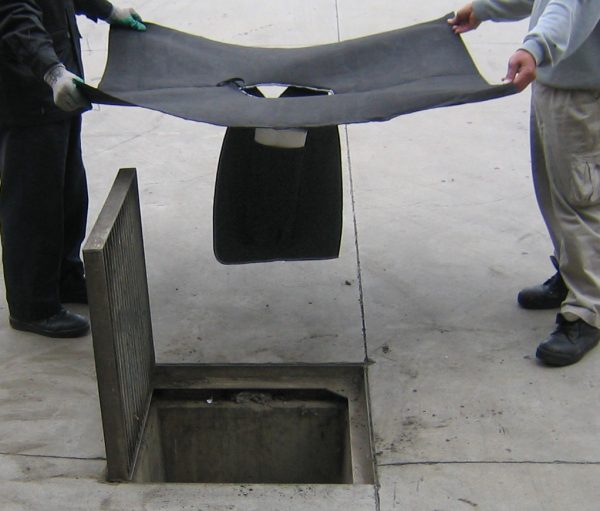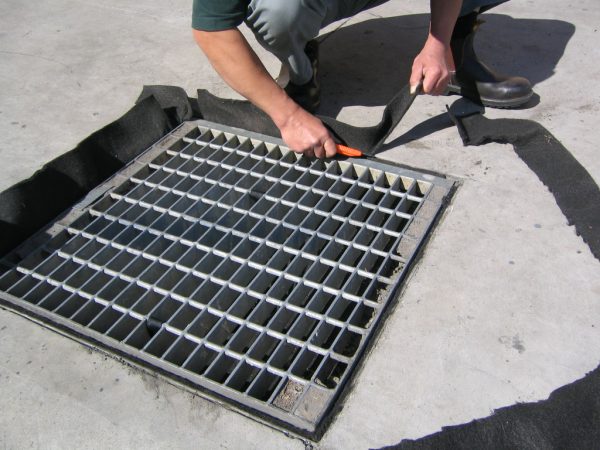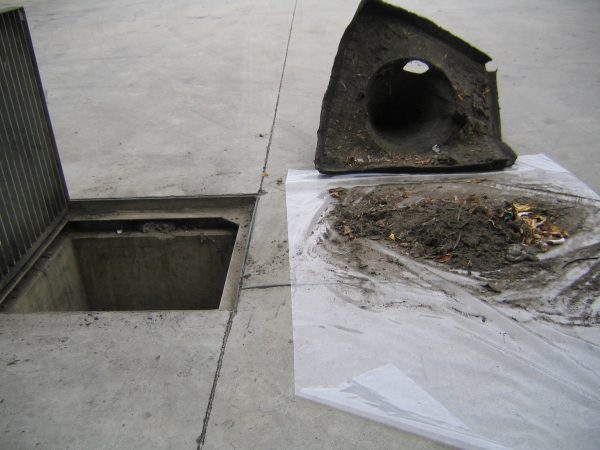 Drain Warden Stormwater Filter
$157.41
The Drain Warden is designed to remove 99.8% of hydrocarbons from site runoff that enters stormwater drains.
It also acts as a passive gravity separator, by collecting solids in the base.
Easy to fit and suitable for high traffic areas.
For drains up to 1m x 1m. Not suitable for gutter drains
Description
Reviews (0)
Specifications
Description
Manufactured from polypropylene geotextile, the Drain Warden is an excellent hydrocarbon and solids filter. Virtually impossible to block with overflow holes at the top of the unit.
Addition polypropylene pads provide for up to 5 litre oil capture.
The Drain Warden is held in place by the drain grate and the additional ties.
To install, simply remove the drain grate, position the Drain Warden and replace the grate. Once the ties have been secured and the excess material cut off, the unit is operation.
To determine if the Drain Warden needs replacement, inspect directly after a rain event. If it is holding water, the filter is blocked and requires replacement.
---
Only logged in customers who have purchased this product may leave a review.